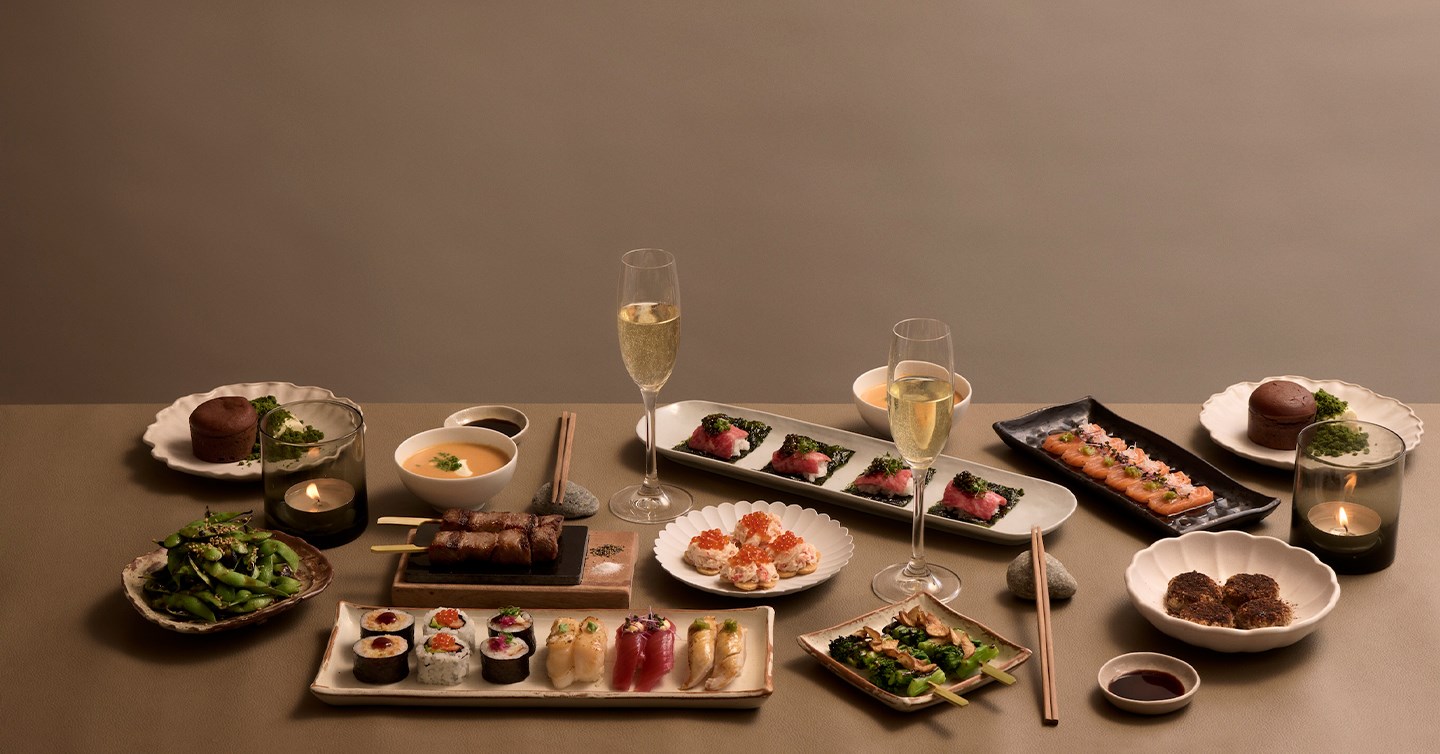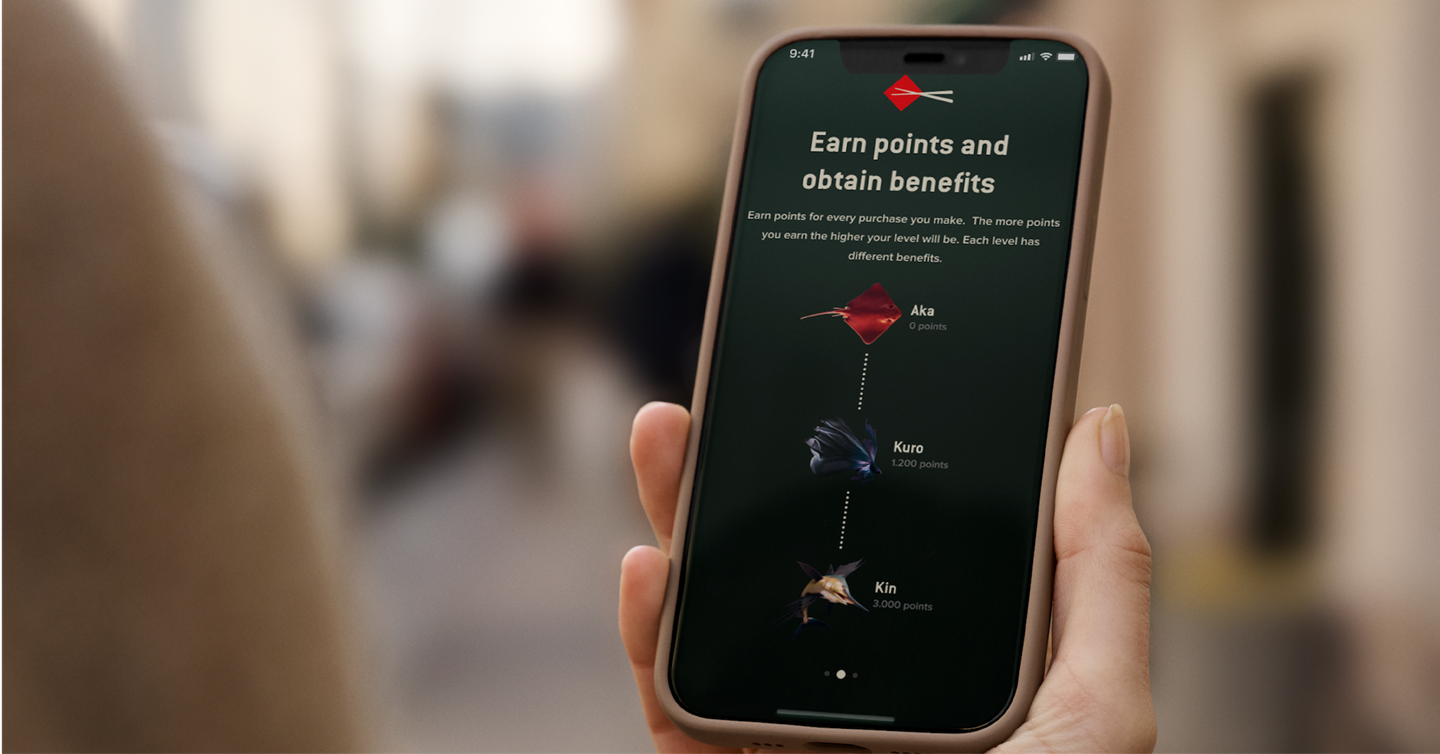 Are you a Frequent Fisher?
Download our app and get unique benefits. Earn points for every purchase you make. Your digital card will store your points and benefits, which can be redeemed when eating in Sticks'n'Sushi or ordering takeaway in the app.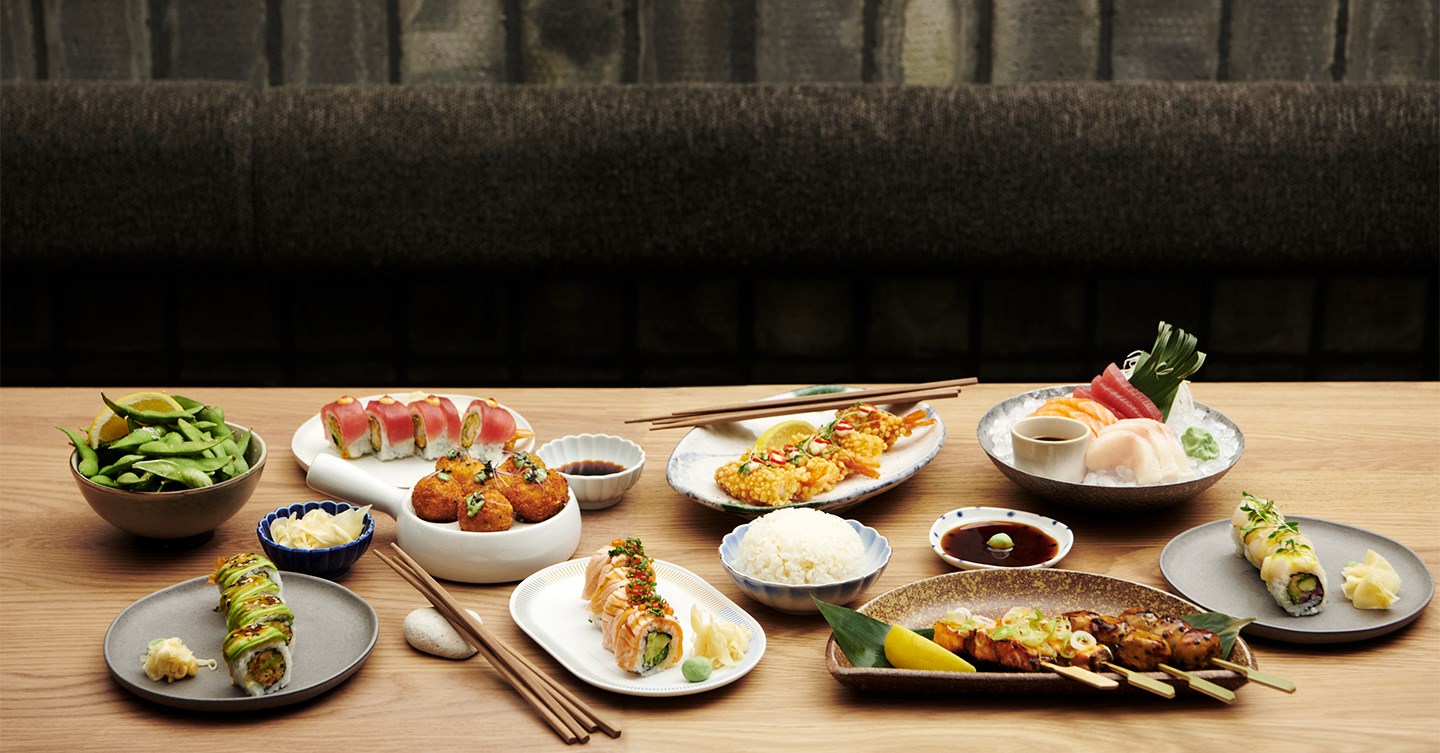 Sticks'n'Sushi is for those who love sushi and yakitori sticks - and for everyone in between.