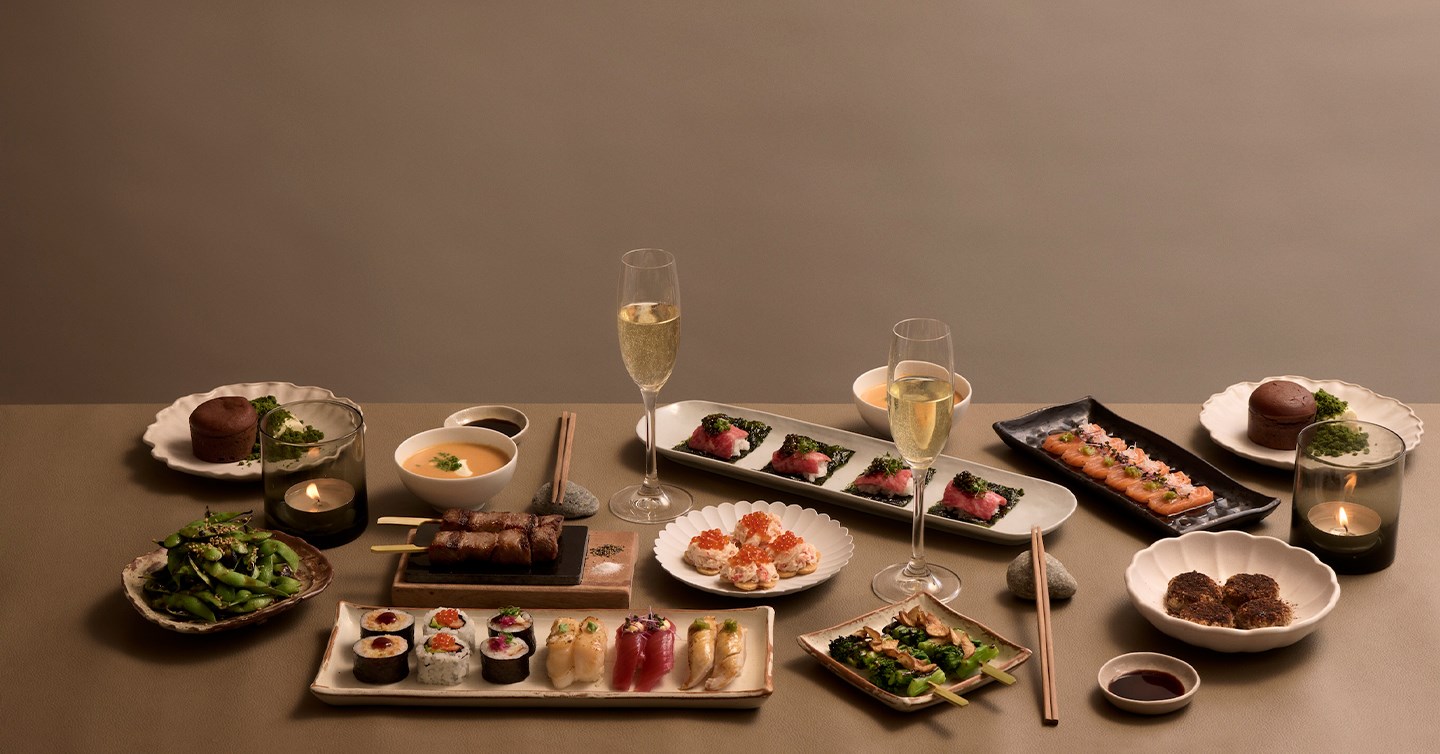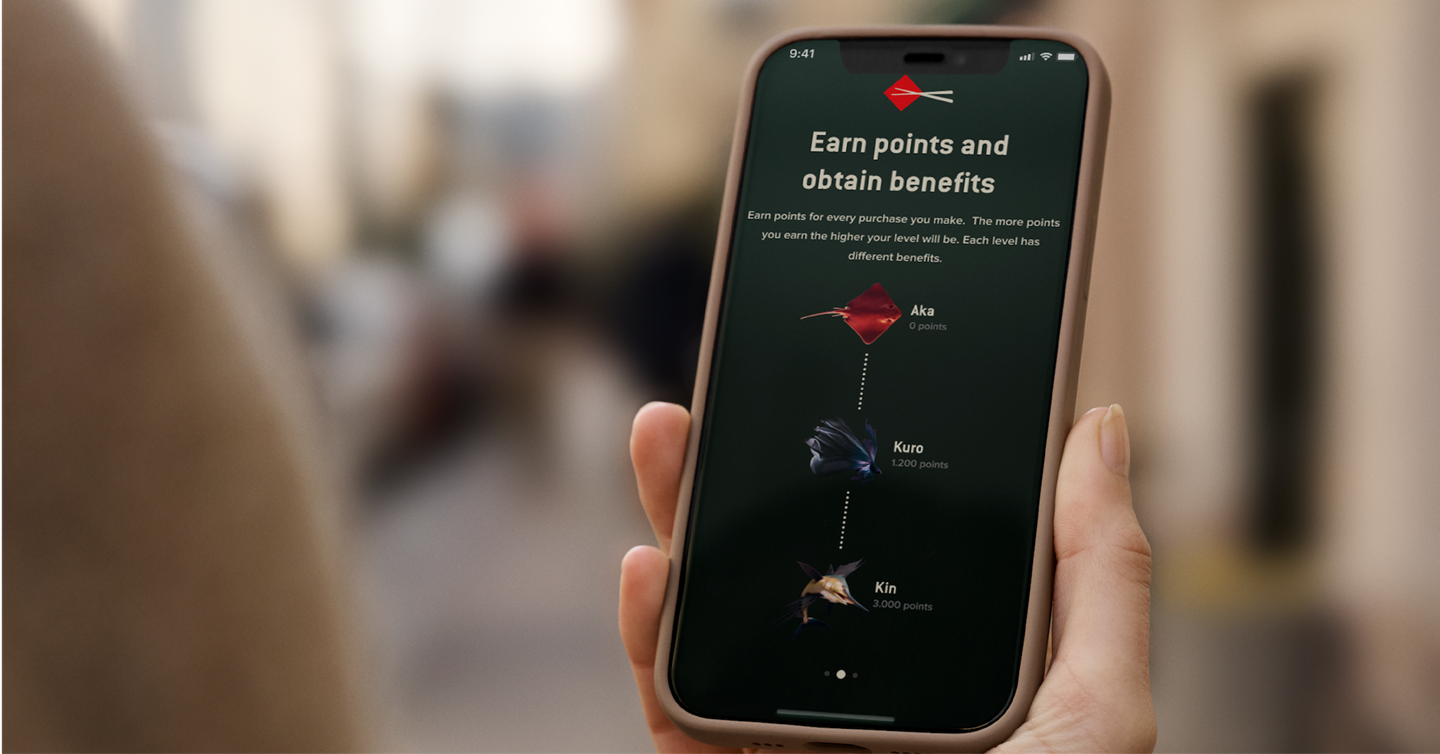 Get the Sticks'n'Sushi App
Download our app and get unique benefits. Earn points for every purchase you make. Your digital card will store your points and benefits, which can be redeemed when eating in Sticks'n'Sushi or ordering takeaway in the app.

Let's make a deal. You get hungry before we get busy.
Presenting our GOOD AFTERNOON menus. There are three takeaway options to choose from, each showcasing some of our favourite bites: grill & green, sushi & ebi bites and hot mix – all freshly made every morning and ready to pick up.
And the price?
As tempting as the taste.