Let's make a deal. You get hungry before we get busy.
Presenting our GOOD AFTERNOON menus. There are three takeaway options to choose from, each showcasing some of our favourite bites: grill & green, sushi & ebi bites and hot mix – all freshly made every morning and ready to pick up.
And the price?
As tempting as the taste.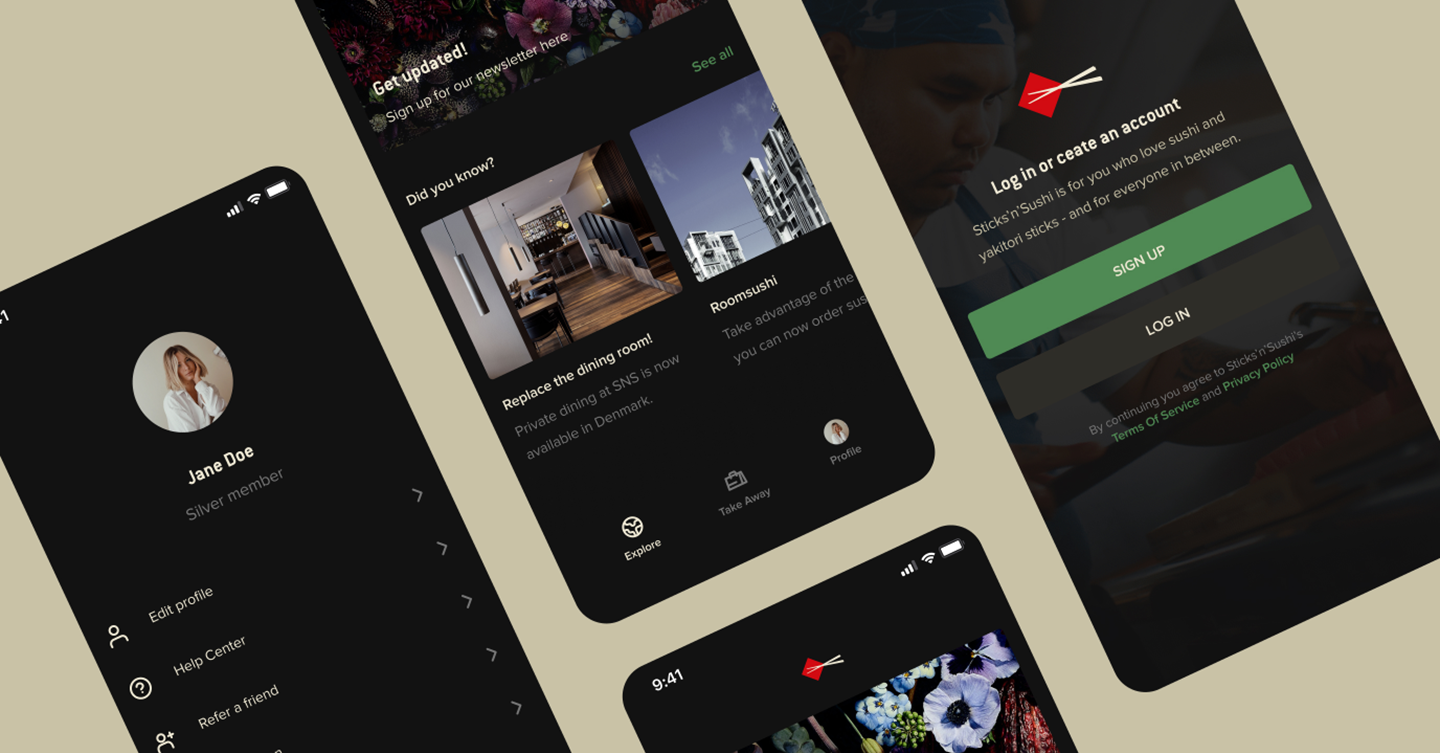 Get the Sticks'n'Sushi App
Are you asking us: 'Should you download the Sticks'n'Sushi app?' - then the answer is: APPSUSHILUTELY!