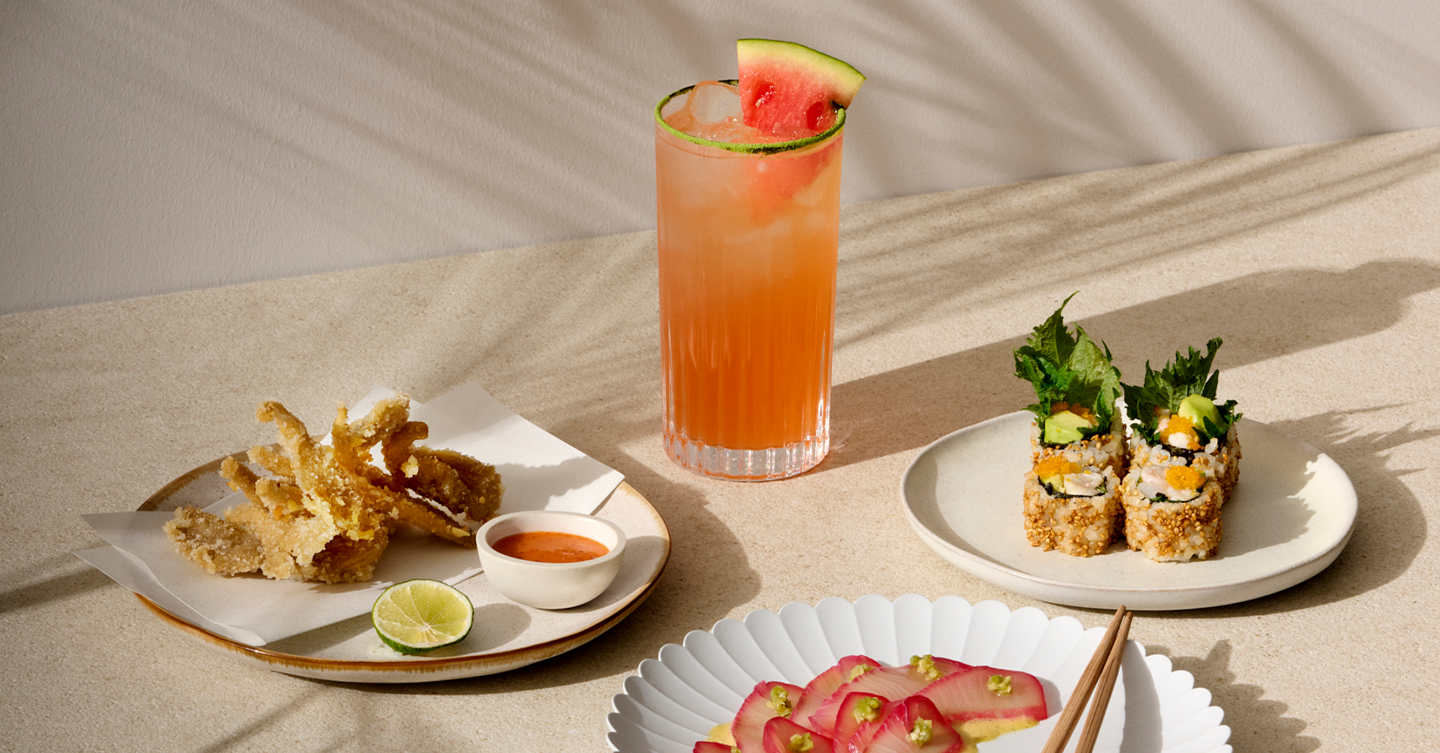 Introducing Sticks'n'Sushi Seductive Summer Specials.
These are the dishes that our chefs have created to make your summer as special as possible: Hiramasa Aka, Kinoko Katzu og Summer House Roll.
Catch them while they are here.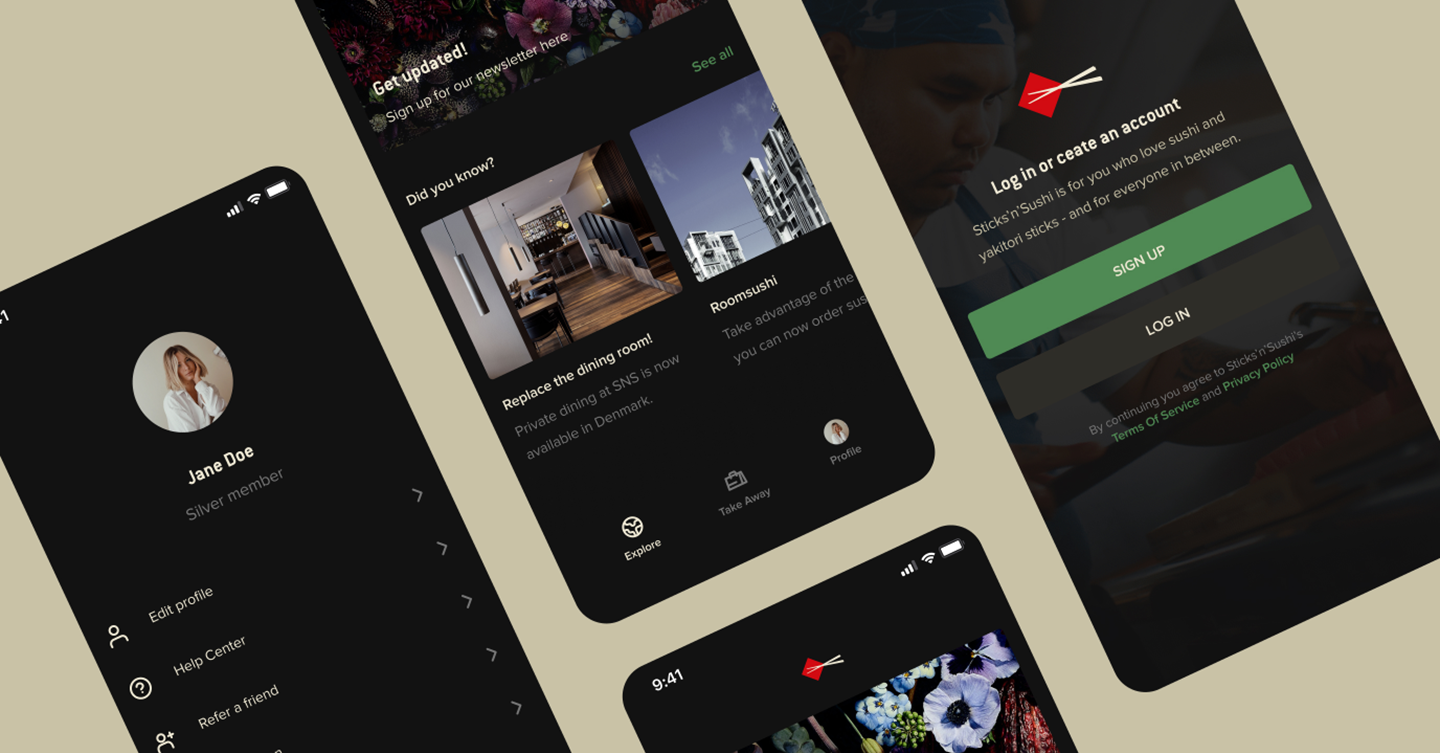 SUSHI FØR SYTTEN
At Sticks'n'Sushi, afternoons are generally a lot quieter than evenings. Our Chef has therefore made a decision. After breakfast and before dinner, three tailormade lunch menus will be served.